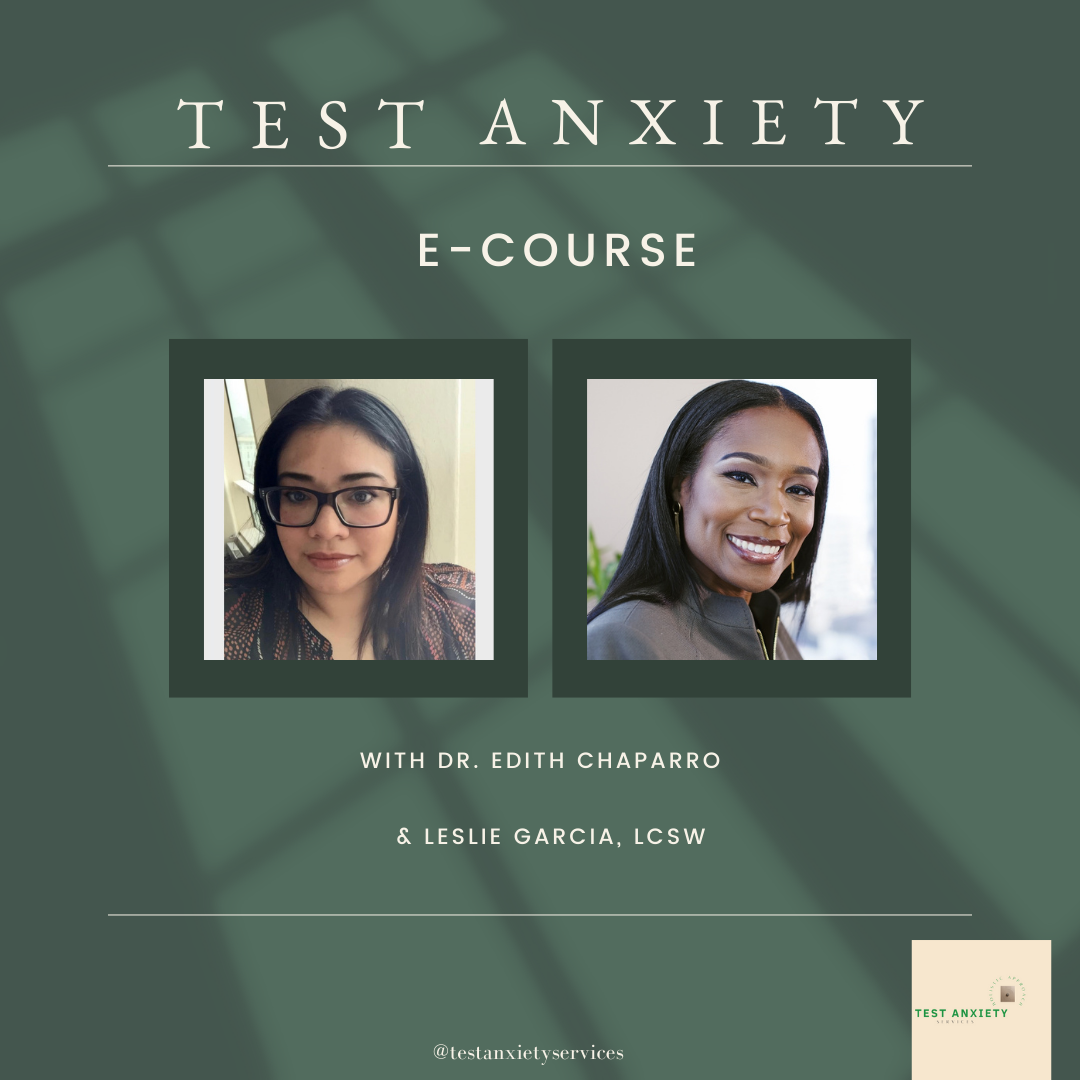 Test Anxiety E-Course




Preparing for a high-stakes exam?

Looking for ways to manage your exam fears?

Ready to boost self-esteem and self-efficacy?
Our e-course will help you prevent and cope with test anxiety to become an empowered test taker!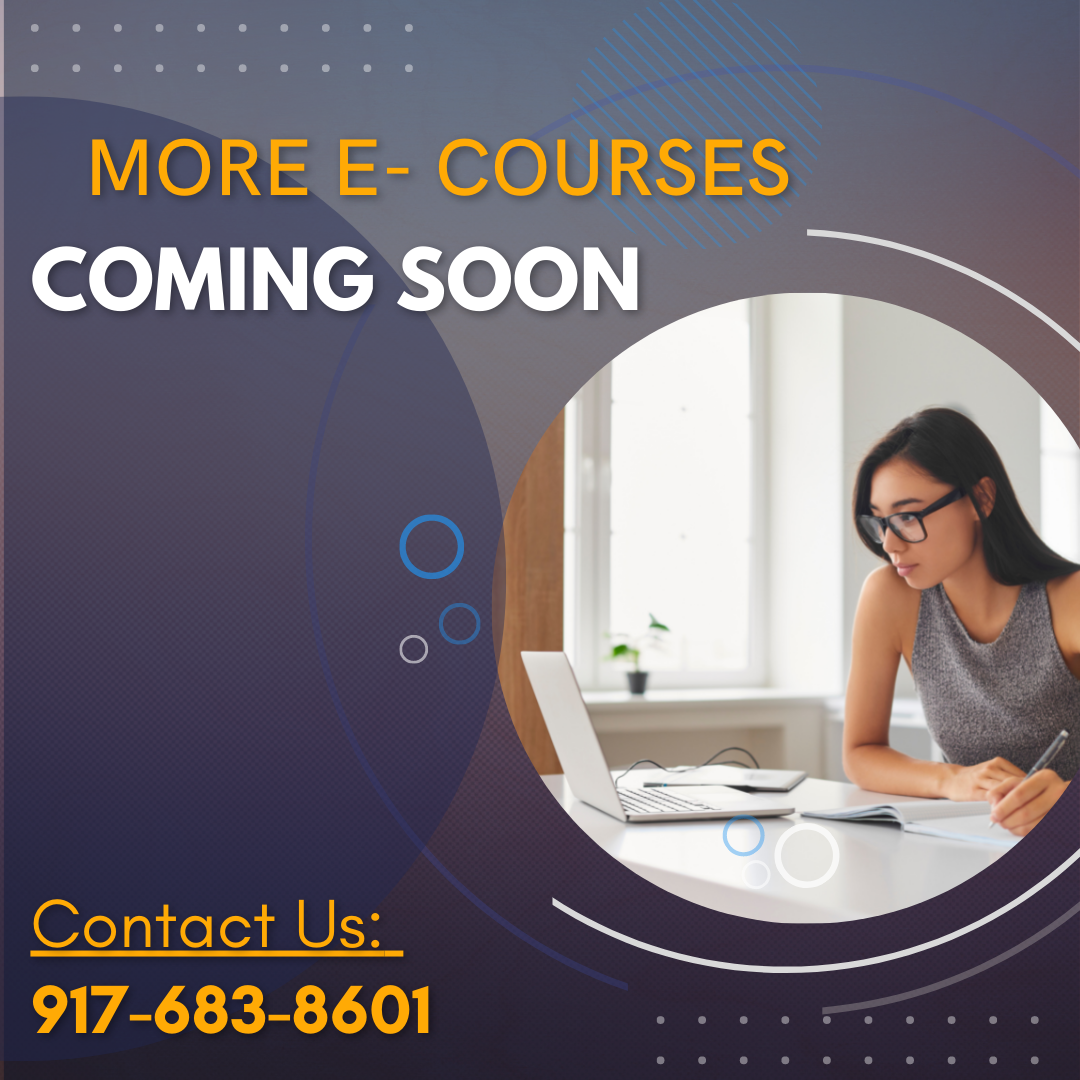 Edith Chaparro, Ph.D., LCSW-R

Dr. Edith Chaparro is a practicing psychologist and licensed clinical social worker dedicated to delivering the highest quality client services for almost twenty years. In addition, she is the owner and creator of the influential Social Work Exam Prep Bootcamp, which has been assisting social workers nationally to obtain their professional licenses for 16 years. Dr. Chaparro's work has been dedicated to advocating and helping culturally diverse communities at both the clinical treatment level and the academic level.  
Dr. Chaparro holds a Doctorate Degree in Counseling Psychology from Walden University. In addition, she holds a Masters in Clinical Social Work from New York University. During her career, she has been a private practitioner, clinical supervisor, adjunct professor at Pace University and NYU, business owner, and mentor. She is currently an executive committee board member of the National Association of Social Workers-NYC chapter. Dr. Chaparro has earned numerous awards throughout her career and has also been invited regularly to be a guest lecturer at various universities and well-known organizations.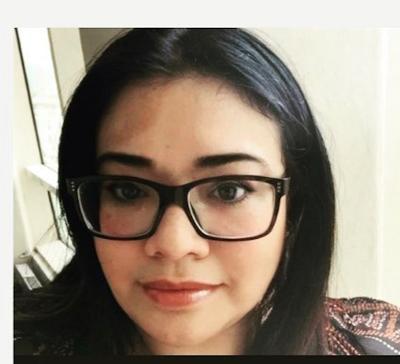 Check your inbox to confirm your subscription