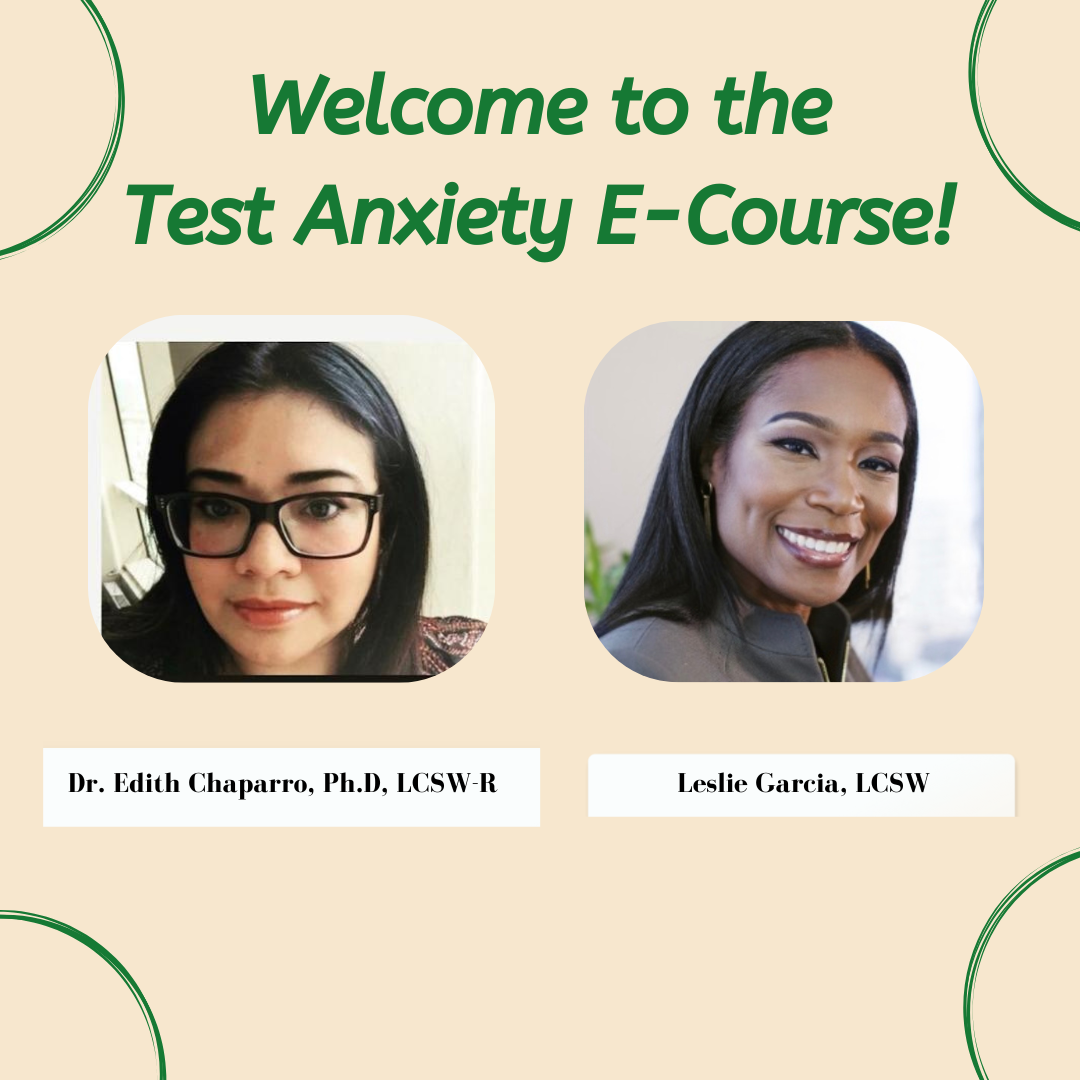 Our Test Anxiety E-Course will help you prevent and cope with test anxiety to maximize exam performance utilizing a holistic approach.


Test Anxiety E-Course Price and Details
Price: $57 every 3 Months
Our Test Anxiety E-Course will provide you with the support and tools needed to enhance exam performance.
The course covers areas such as:
How to identify your test anxiety level
Breathing & Relaxation techniques to relieve test stress
Time-management tools
How to manage test anxiety during your exam
Preparing for your exam: the before, during and after the exam
Course Policies: The Test Anxiety E-course is a subscription product billed on a quarterly basis until you cancel it. Cancel anytime from the account management page. We do not allow refunds for this course. You may contact us at [email protected] if you have any questions.